Located in Ronkonkoma, NY, Multiline Technology is always on the leading edge in designing and manufacturing Registration Systems for the Printed Circuit Industry.

75 Roebling Court
Ronkonkoma, NY 11779
Voice: 631-249-8300
Fax: 631-752-7948
Email: sales@multiline.com
For more information use our Literature Request Form


Select a Multiline Sales Representative by first clicking on one of the five global regions bulleted on the world map below.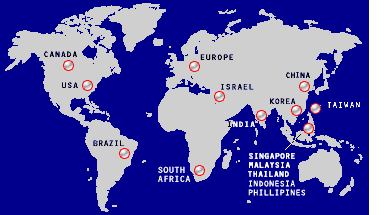 © 2011 Multiline Technology. All rights reserved.